Wildlife
Sumatra is the only place on Earth where tigers, rhinos, orangutans, and elephants live together. The forests of Sumatra are home of wildlife to marvellous creatures like the probosci's monkey, sun bear, clouded leopard, and flying fox bat, and endangered animals like the Sumatran tiger, Sumatran rhino, and Sumatra elephant.
Mount Leuser National Park (TNGL) located in North Sumatra and Nanggroe Aceh Darussalam. An area of ​​1,094,692 hectares (ha) this established by the Government of Indonesia as a National park in 1980. The name (Taman Guning Leuser) was taken from the Gunung Leuser stretching in the region with a height reaching 3,404 meters (m) above sea level (asl). Together with Bukit Barisan National Park South and Kerinci National Park, UNESCO TNGL in 2004 as a World Heritage Site, and Tropical Rainforest Heritage of Sumatra in 2004. Previously,
From 1972 to 2001, Bukit Lawang is a place of rehabilitation for orangutans. In this period, 229 ex-captive orangutans confiscated from the wildlife trade have been rehabilitated at this location. Bukit Lawang up now recognized as the best gateway to enjoy the beauty of TNGL dazzling. Although no longer a place of rehabilitation and release of orangutans, forests around Bukit Lawang still leave the opportunity to observe orangutans and species of flora and other fauna.
variety of wildlife found in the rainforests of Sumatra.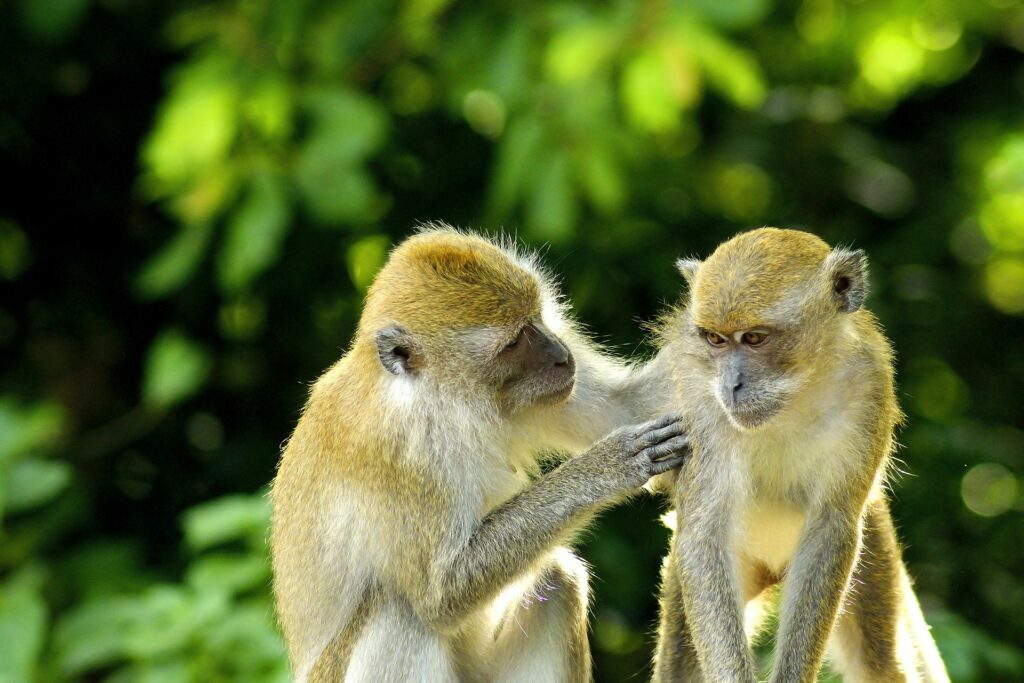 Macaqe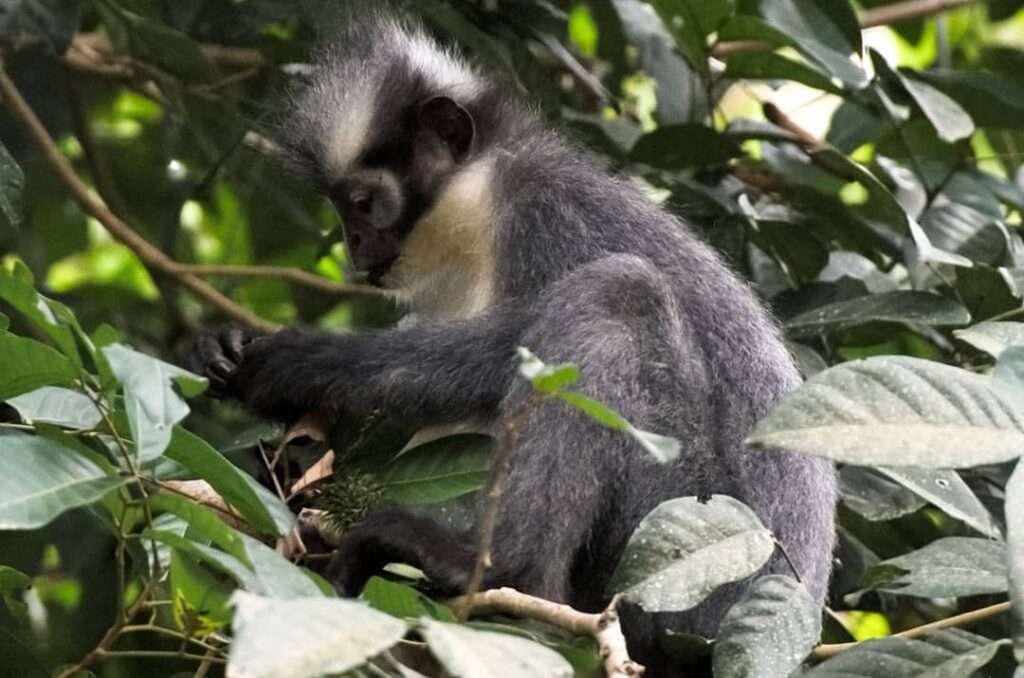 Thomas's Langur
Orangutan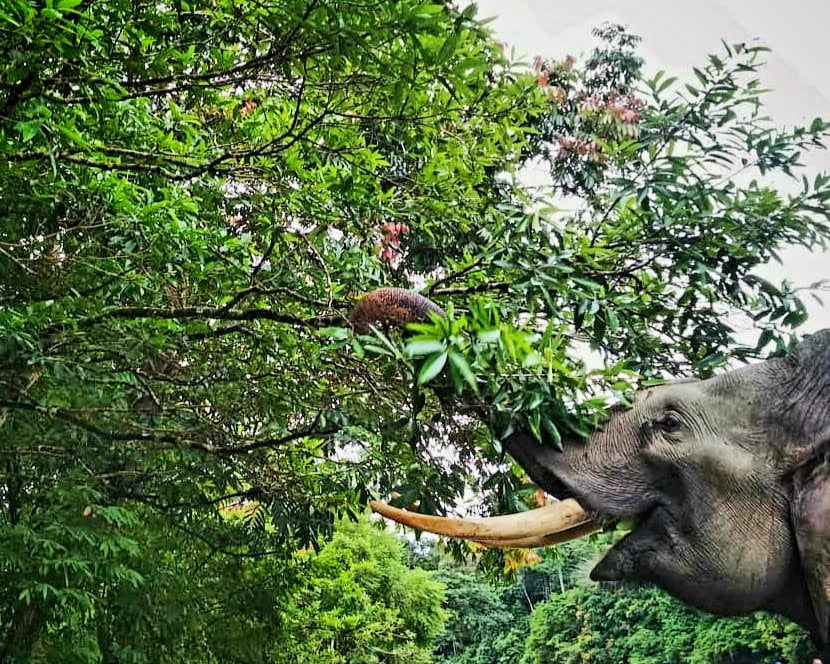 Elephant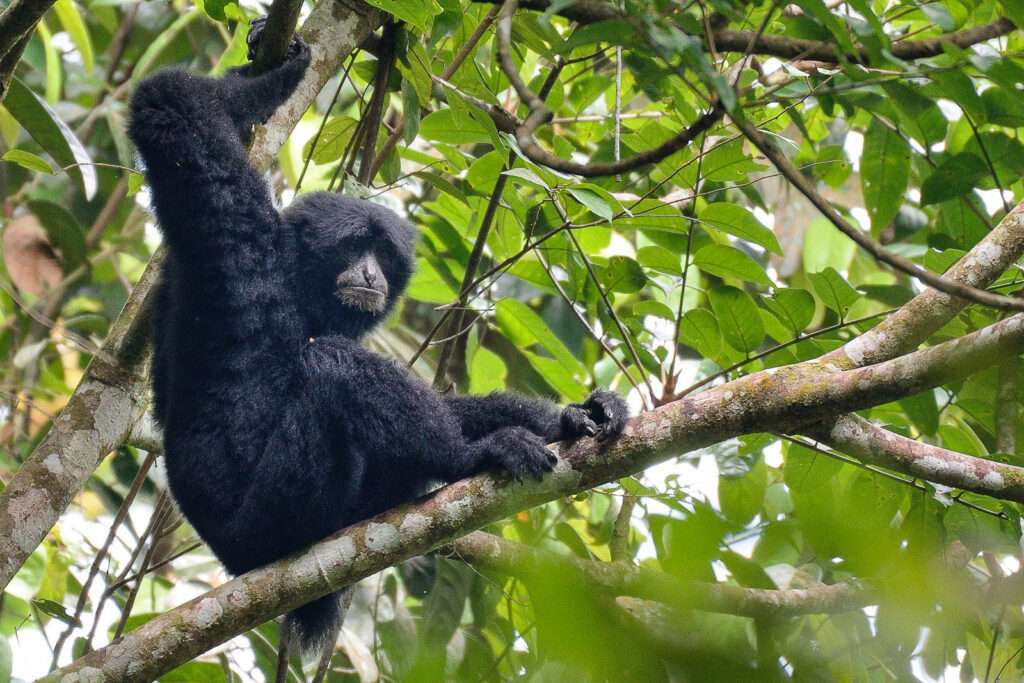 Siamang
Slow Lorises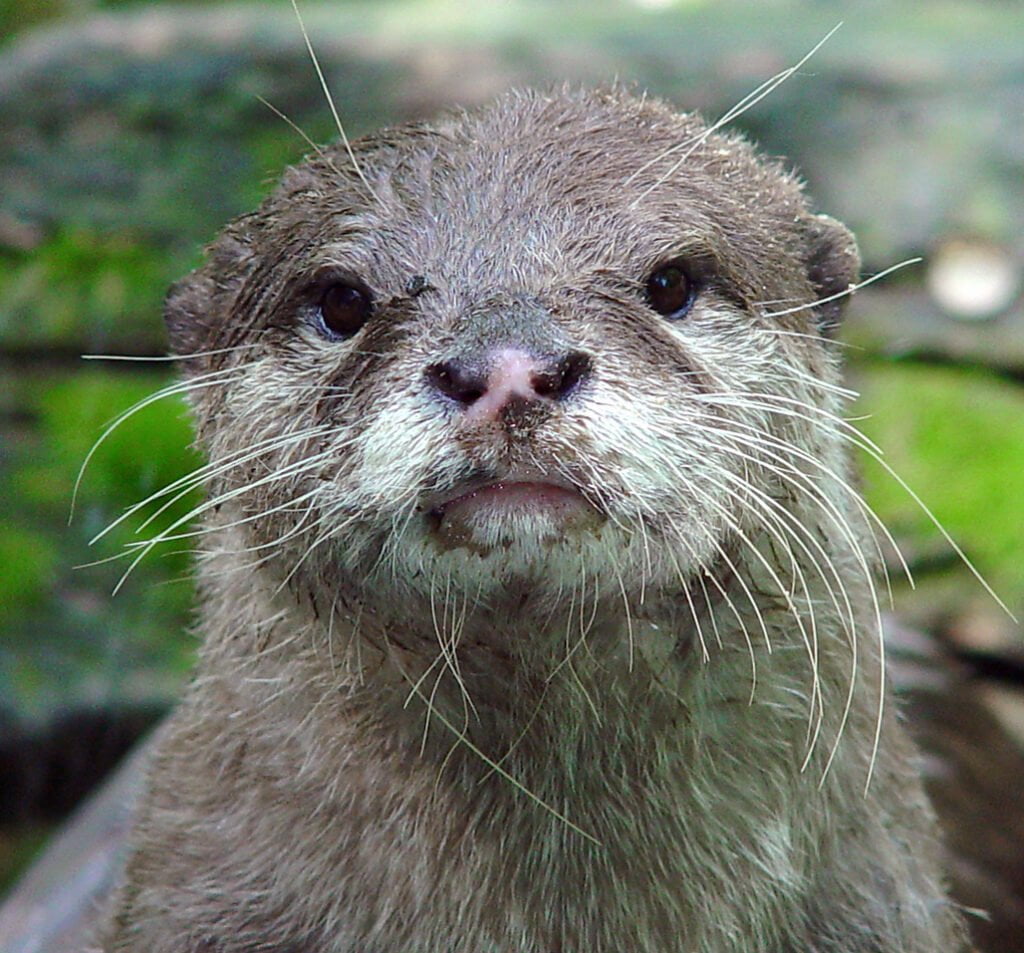 Otter
Hornbill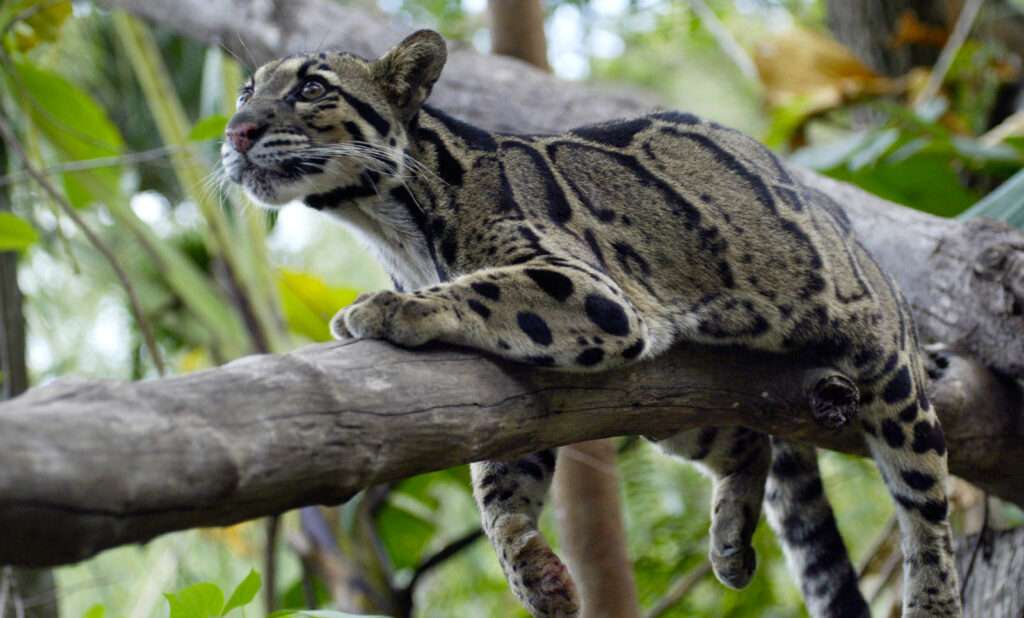 Leopards